News Releases
Newsletter archive
JISR Institute at Future Forces 2022
28-09-2022
JISR Institute, a.s. shall demonstrate the integration of ISR (Intelligence, Surveillance and Reconnaissance) and EW (Electronic Warfare) systems within the NATO environment.
Data fusion throught CESMO (Co-operative Electronic Support Measures Operations), Link 16 via JREAP-C (The Joint Range Extension Applications Protocol) or ADS-B (Automatic Dependent Surveillance-Broadcast).
CESMO, one of the main EW integration protocols, enables rapid sharing, fusion and dissemination of Electronic Support Measures (ESM).
CSD complex management providing a promotion of interoperability for the exchange of NATO ISR products.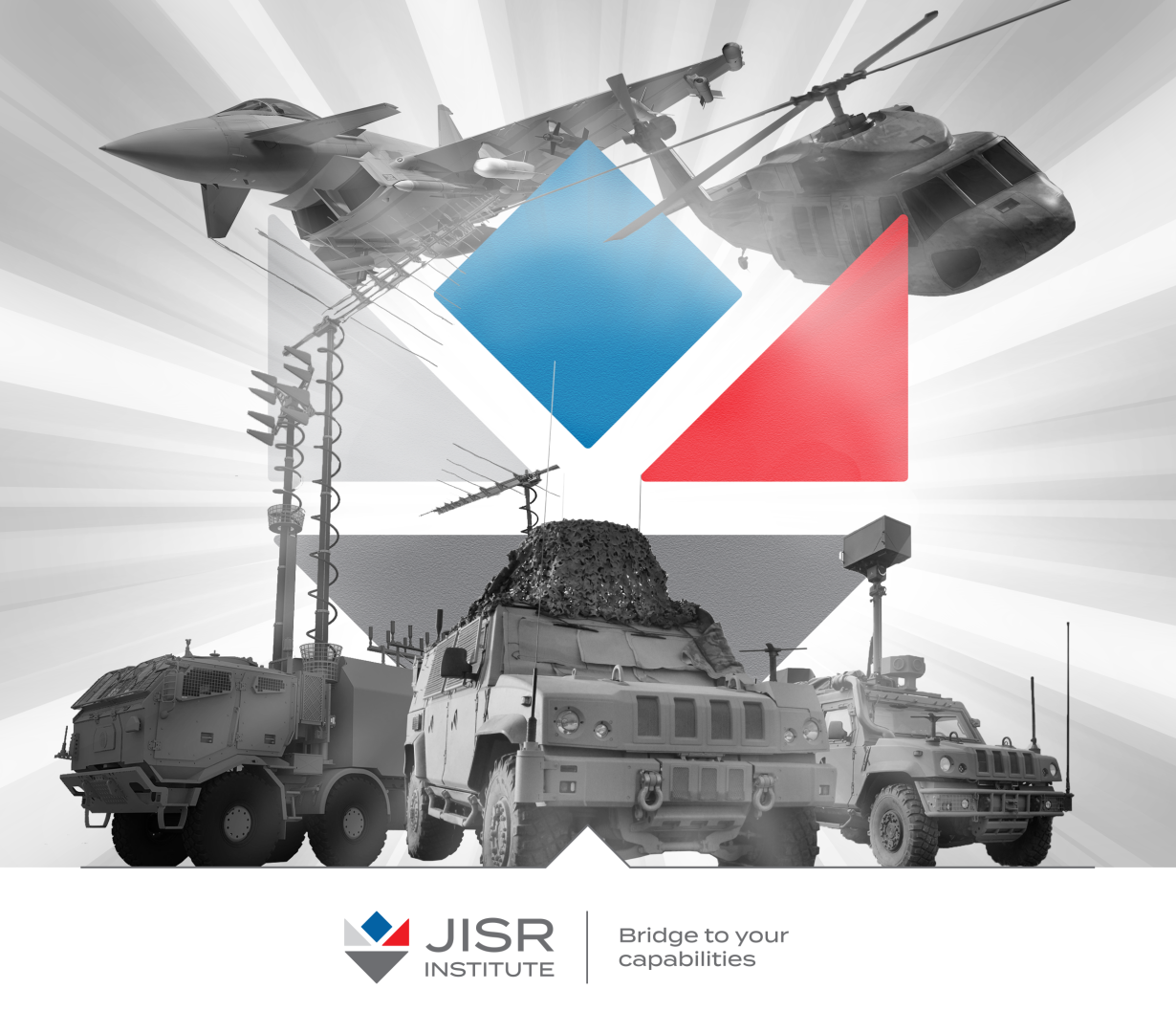 You can meet the JISR team at Future Forces Exhibition in hall 2 on 19 - 21 October 2022.
For more information please visit www.jisr-institute.org